Язь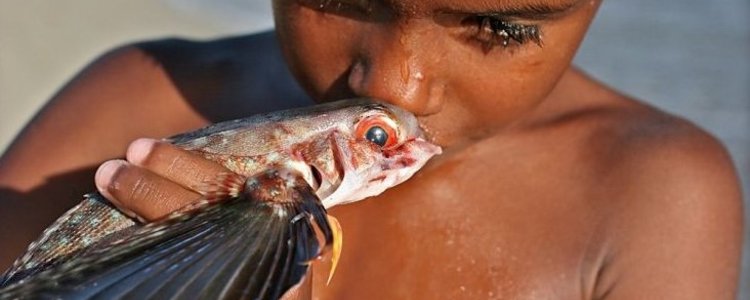 "Но только ты - рыба моей мечты!" - именно так поется в песне группы "Ленинград". А у вас есть рыба вашей мечты? Обязательно сфотографируйтесь с ней и поделитесь с нами!
---
Category:
Animals
Категория, включающая в себя всю зоологию. В нее входят: насекомые, птицы, рыбы, млекопитающие, пресмыкающиеся и другие животные.
Only authenticated user can start the challenge. Please follow registration to dive into amazing world of GetBetUp!