Строго запрещено!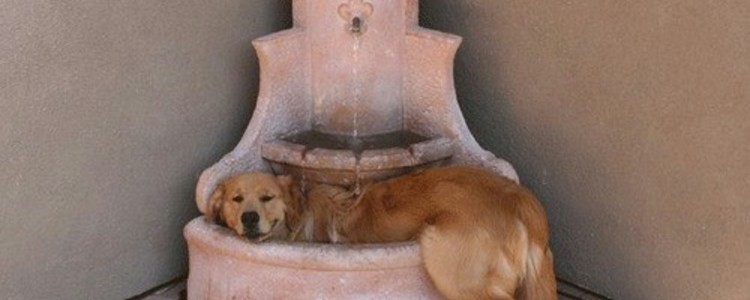 Многие из нас любят делать то, чего нельзя. Потому что иначе мы не узнаем, почему этого не надо было делать! Идти против системы всегда интересней! Ваше следующее задание: покупаться в фонтане.
---
Category:
Environment
Категория, направленная на улучшение знаний об окружающей среде: улицы, города, памятники архитектуры и прочее.
Only authenticated user can start the challenge. Please follow registration to dive into amazing world of GetBetUp!