Родственные связи непосредственно составляют нашу личность, индивидуальность, но порой, мы просто забываем об этом! Данное задание поможет вспомнить о семейных ценностях: сделайте фото с одним из членов вашей семьи.
---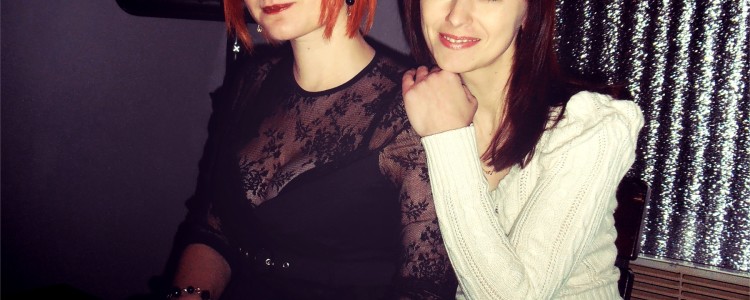 Devochka Melody
Rating: 465
---
Category:
Communication
Категория, которая непосредственно состоит из общения с людьми. Это является необходимым условием при выполнении заданий.
Only authenticated user can start the challenge. Please follow registration to dive into amazing world of GetBetUp!