У каждого из нас есть старые фотографии с пленочных фотоаппаратов. Они многое хранят в себе: воспоминания, людей, эмоции. Ваше задание: сделать фото с пленочной фотографией.
---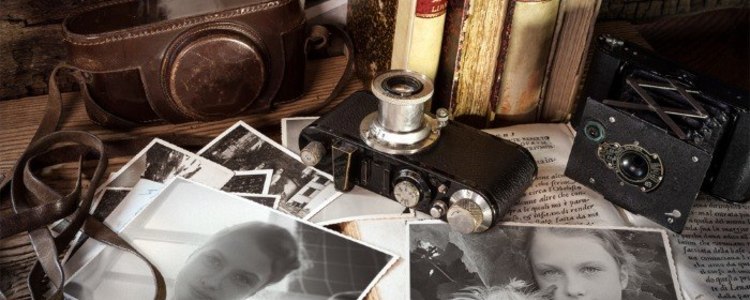 ---
Category:
Subjects
В данную категорию входят абсолютно все неодушевленные предметы: от скрепки в органайзере до камешка на улице.
Only authenticated user can start the challenge. Please follow registration to dive into amazing world of GetBetUp!